Phases of Remodeling
Site Review
---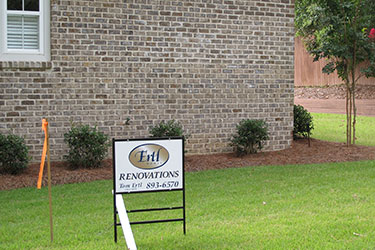 We will determine the best possible area for construction access on your site. We will make every effort not to inconvenience your normal home lifestyle.
Demolition and Home Protection
---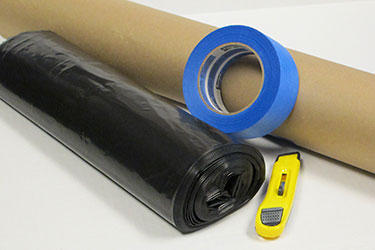 Many remodels require some demolition before beginning. We will install flooring protection and barrier plastic sheathing to separate the no-remodel areas of your home. Concerning additions we coordinate entry into your existing home as late as possible in the construction process.
Construction Phases
---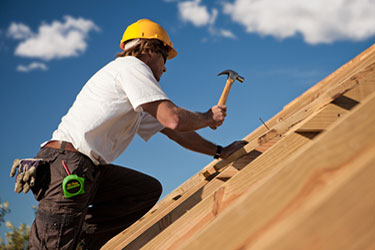 After the demolition and debris removal we will begin the construction phase. This may include rough-ins of plumbing, electrical, HVAC, and security. These preliminary phases are followed by drywall, trim, painting, and various finishing trades. Some of the phases of remodeling will require a walk –through so we can review progress and discuss any changes.
Punch List / Final Clean
---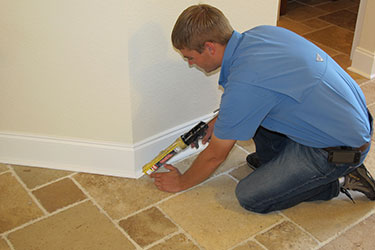 After the substantial completion of construction, we will begin the punch list and final cleaning phase. Our punch list personal are very experienced in completing the details of each job in order to prepare for the final cleaning and completion.
Move In
---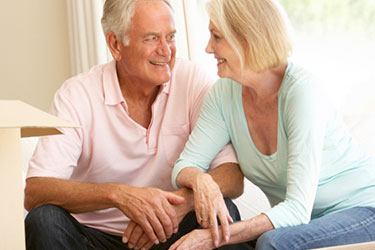 After the final clean up you will be ready to move in to use your newly remodeled areas of your home.