Custom Home Building Process
Your Dream Home
---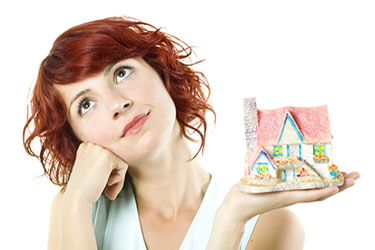 If you've ever dreamed of building your own home we would love the opportunity to make your dream a reality. Ertl Homes has simplified the process to create an enjoyable fulfilling experience, no matter what type of home you desire to build, Allow us to lead you through the experience of building exactly the home you've always imagined.
Your Vision
---
We acknowledge and respect your individual tastes and feel it critical to provide you with the flexibility in design and specifications you need.
We believe your custom home is a reflection of your personality, taste and lifestyle. As an experienced custom home builder, we at Ertl Homes are committed to building you a home that will compliment to your vision.
Selecting Your Builder
---
Selecting the right custom builder is the single most important decision in determining the success of the building of your custom home. This decision should consider the builders reputation, integrity and experience.
A builder directly effects all aspects of the construction of your home. He must be someone who has the ability and experience to fulfill your vision and give you an exceptional product.
In the construction of a luxury home there is no substitute for the builder's level of experience. We offer our clients exceptional design skills and very high construction standards and techniques that we have developed over 28 years of luxury building custom homes.
Home Site
---
If you don't have a home site we can assist and help in choosing from a wide variety of home sites in may great locations. Your lot selection is very important and every possible effort needs to be made to ensure the best possible location and site.
Owner / Builder Agreement
---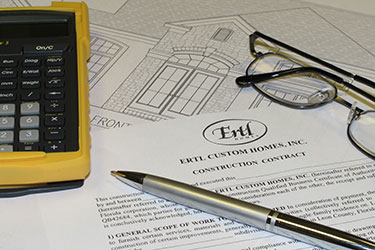 Fixed Price Contract: This is the standard owner/builder agreement where a plan and detailed specifications are drawn up. The builder adds his overhead and profit into the cost to establish a fixed price. The builder would pay all the bills and could provide the owner with paid releases of all subcontractors and vendors.
The advantage of this agreement is that the owner is tied into a set price in case material and labor costs rise. Draws are given to the builder in relation to percentages of work completed.