Custom Home Building Process
Initial Meeting
---
When building a custom home in the Tallahassee area it is advantageous for the owner to select their home builder early in the process. A significant part in serving our custom home clients is the experience and expertise we offer in the development of their floor plan, elevations, and specifications. In our initial meeting and long before the plans are completed, we will discuss budget and costs. These are critical elements in the building process and we will be continually reviewing both.
Home Site Meeting
---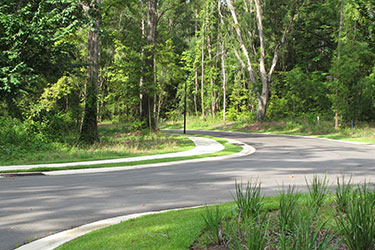 If you already have a home site we will walk the site together to determine the building layout, slope, soil conditions and home location.
If our clients do not have a lot, we will work with our real estate contacts to find the best home site for our client's custom home.
Plans
---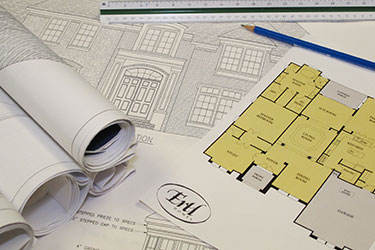 We will help you to engage a home plan designer to work with you to draw a complete set of building plans. We have an impressive array of modern floor plans to choose from our unique Ertl Homes collection and can give you the option to change or adjust one of our plans to fit your lifestyle.
With over 28 years of experience building custom homes for hundreds of clients we can be of great assistance in helping you to determine the perfect floor plan.
The drawing plans go through various stages and you will be able to review each stage and make any necessary changes.
Specification and Budget Discussion
---
As the plans are being drawn we will work with you to develop a detailed list of building specifications. At this time we will also start putting together a preliminary cost estimate and make the necessary adjustments so your new home can built with your budget parameters.
Construction Agreement and Permitting
---
When the plans, specifications and pricing is complete we will be ready to write a construction agreement. Then, we will apply for the permitting of your new home.
Loan Application
---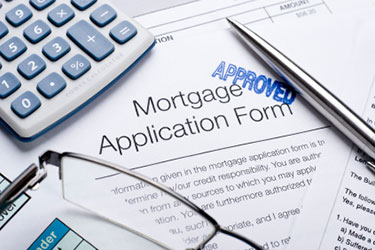 Before your construction agreement is complete you will want to make a loan application. Initially, this can be done online, but typically is finalized with an appointment with your loan officer, so that he can answer any questions you may have, and so that you can deliver to them any necessary supporting documents. We have various recommended banks we could suggest that will give you some mortgage financing options. We recommend a client to start the pre-approval process with the mortgage company early in the process.
Designer Appointment
---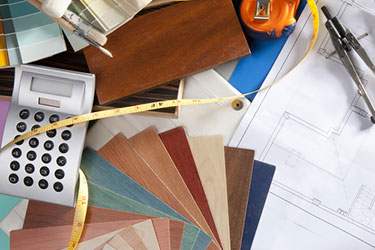 If you desire to use a designer to aid in your product selections we would be glad to give you recommendations of some excellent local designers. The designer will help you with the many amenity and color options you will need to select for your new home.
Start Construction
See Phases of Construction